How would you like to retire on a six-figure dividend income?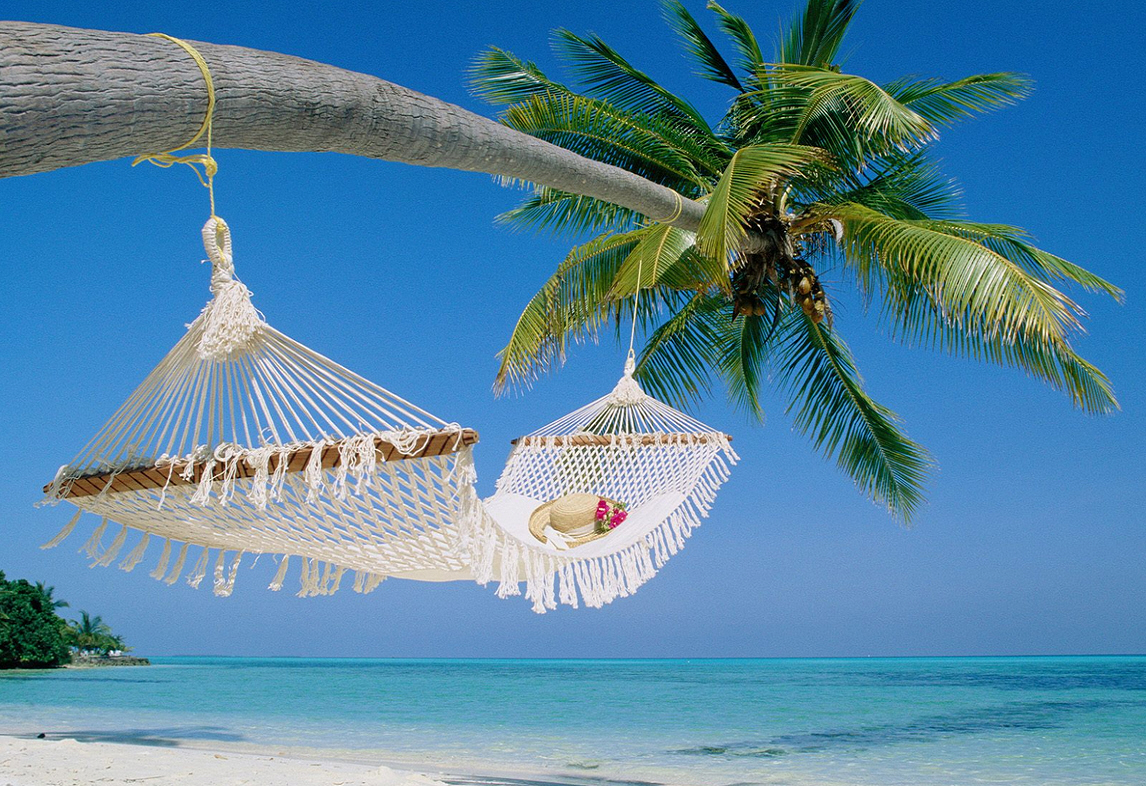 At RetireOnDividends.com, we're passionate about helping you become financially free by earning a passive income from stock investing that can eventually replace your pay check!
Imagine earning without even getting out of bed, choosing how and where to spend your days while money arrives in your mailbox (or more likely in your brokerage account) each and every month.
Earning  from the stocks you own is one of the key methods to achieving financial freedom. Dividends are generated by business success stories from both large and small companies. They are looking to share their profits with shareholders like YOU right now! Currently over 1 TRILLLION dollars is paid out in dividends every year. Why shouldn't you claim your share?
Dividends are great. They don't know how old you are, they don't know your race, religion, sex, political views or where you live. The great thing about the stock market is that it enables almost anyone to become a business owner. There are thousands of opportunities out there and we hope this site helps educate you about some of the possibilities out there for you. 
Let's face it - everyone loves getting paid! Dividends enable you to add to your income with many more paydays. You can earn good and consistent cash just for owning small pieces of the world's greatest businesses.
About your hosts:

My name is William John, I'm an internet entrepreneur and amateur stock and property investor.

Six years ago I met my buddy - Mike Roberts - on the golf course. He was developing a significant income from a stock portfolio alongside his day job.

We shared the goals of building a passive income and working for pleasure (rather than a paycheck), supporting causes we believe in and  earning the right to retire at an age when we still have enough energy left to enjoy life.

Last year, at age 33, Mike's portfolio income burst through the $100,000 mark I said: "You just gotta teach me how to do what you do!"
Hi I'm Mike. I made my first stock investment at age 22 just after finishing college. 11 years later, I'm set up for life.

Last year my stock investments paid dividends of over $100,000 and work is now entirely voluntary for me - I don't have to sell my time for a pay check.

The power of passive income:
Picture the scene: You wake up, put the golf clubs (running kit, dirt bike etc.) in the trunk and see everyone else commuting to work to pay for your lifestyle. You don't have to lift a finger.
A few mouse clicks years ago pay you month after month.
You have teams of highly paid executives running the companies you have invested in working tirelessly to increase your income through the quarterly or semi annual payouts their companies make.
This is a reality that some people use to save and grow their wealth and build the financial security that everyone else strives for.
Now that you've found this website, you can never say you didn't know about it!

Everything you need to develop a six-figure passive income is here on this site.
A closing thought from John D. Rockefeller...
"Do you know the only thing that gives me pleasure?
It's to see my dividends coming in!"

William & Mike (Site Owner/Contributor)