How would you like to retire on a six-figure dividend income?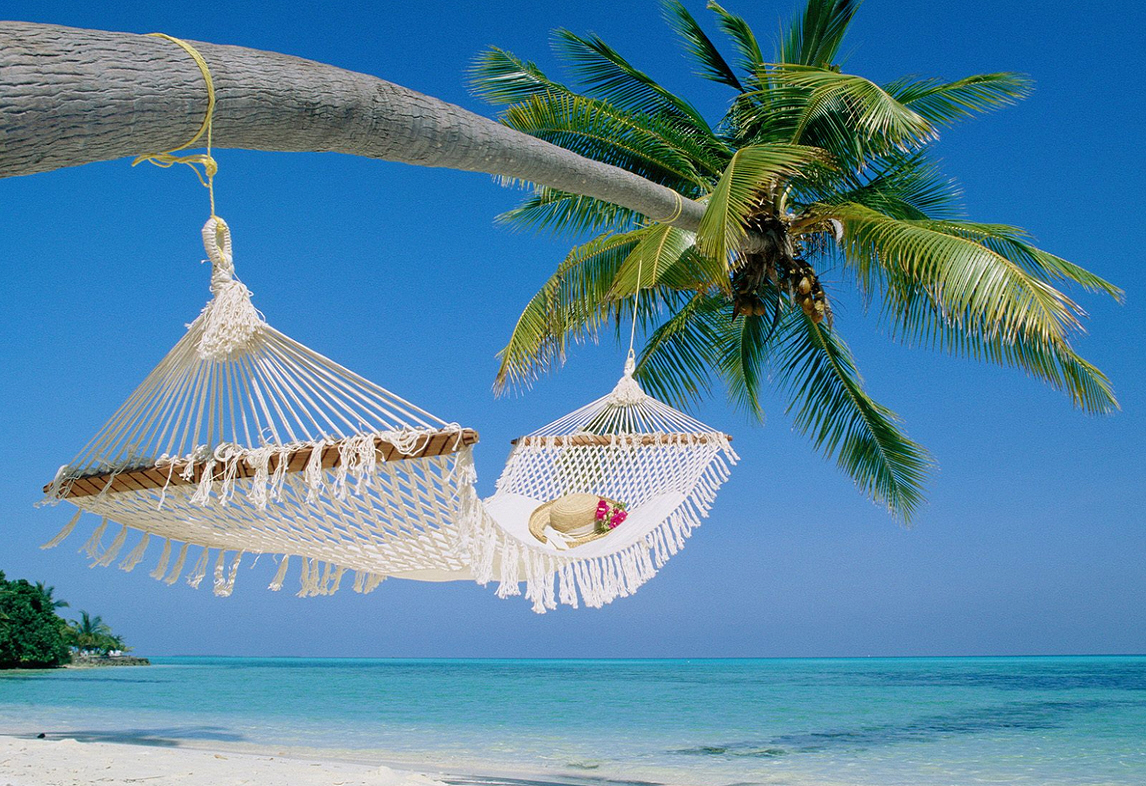 Hoping to retire secure and propserous from dividend income?
You're not alone... faced with disappointing pension returns, investing in income-yielding stocks and re-investing the cash is a proven strategy to:
Grow your retirement pot (if you're still working)

Get a decent return

Give yourself a good chance of matching or beating inflation
On this site you can:
About your hosts:

My name is William John, I'm an internet entrepreneur and amateur stock and property investor.

Seven years ago I met my buddy - Mike Roberts - on the golf course. He was developing a significant income from a stock portfolio alongside his day job.

We shared the goals of building a passive income and working for pleasure (rather than a paycheck), supporting causes we believe in and  earning the right to retire at an age when we still have enough energy left to enjoy life.

In 2016, at age 33, Mike's portfolio income burst through the $100,000 mark I said: "You just gotta teach me how to  do what you do!"
Hi I'm Mike Roberts. I made my first stock investment at age 22 just after finishing college. 11 years later, I'm fortunate enough to be pretty much set up for life.

Last year my stock investments paid me an income of over $100,000 and going to work has become an option rather than an obligation - I don't have to sell my time for a pay check.

Retiring early on dividends is a possibility!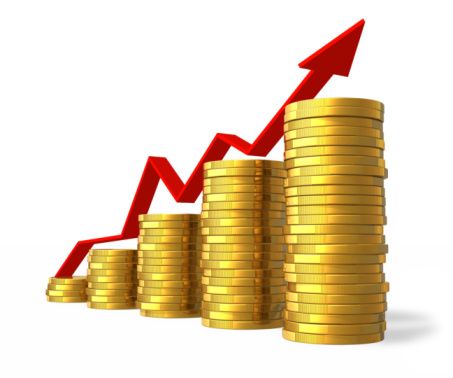 Picture the scene: You wake up, put the golf clubs (running kit, dirt bike etc.) in the trunk and see everyone else commuting to work to pay for your lifestyle. You don't have to lift a finger.
A few mouse clicks years ago pay you month after month.
You have teams of highly paid executives running the companies you have invested in working tirelessly to increase your income through the quarterly or semi annual payouts their companies make.
This is a reality that some people use to save and grow their wealth and build the financial security that everyone else strives for.
Now that you've found this website, you can never say you didn't know about it!

A closing thought from John D. Rockefeller...
"Do you know the thing that gives me most pleasure?
It's to see my dividends coming in!"

William & Mike (Site Owner/Contributor)
---

Mike - six-figure dividend earner
Got a BURNING dividend question for 6-figure dividend earner Mike Roberts?
What is it that you really want to know about investing?
Submit a query and Mike will write a page in response.

PLEASE NOTE - in accordance with our terms of use, responses are meant for education / interest only. We do not give specific financial advice.

---