Experiences of a rookie dividend investor

(Latest update... Portfolio up 37% in less than a year!)
In July 2017 I was a rookie dividend investor. I had never bought a share before in my life, but my friend Mike Roberts persuaded me it was the way to go. Since then I've been on a steep learning curve with my sights set on generating a retirement income from dividends by the year 2032.
Is that possible? Am I crazy? Let's find out...
Over those years I'll share my experiences and what I've learned in regular blog posts in the hope that it may help you in your investment journey. I'm also hoping that by being forced to write about my experiences, I'll make more rational investment decisions.
Below are the blog posts I've written so far. I hope you enjoy them and find them useful. If you've got suggestions for me, please submit them via the suggestions box below!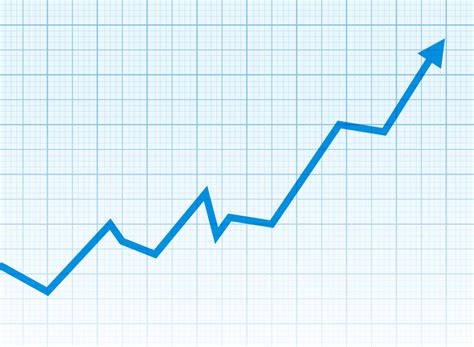 The market seems to grow by a decent amount on most stock exchanges, but what if you need more than the market average? From July 2017 to May 2018, I made a 37% capital gain on my initial investments - (full details here).  Is it really possible for a dividend investor to beat the index consistently, though? To read the opinions of a long term investor in the market, click here.


Having never been a dividend investor before, I really had no idea where to begin. Fortunately for me, I found Stockopedia - an authoritative information tool for investors which I could actually understand. Read my review of the Stockopedia tool here. I love almost everything about it! Read more here...
[If you're interested in more info about Stockopedia, click here...]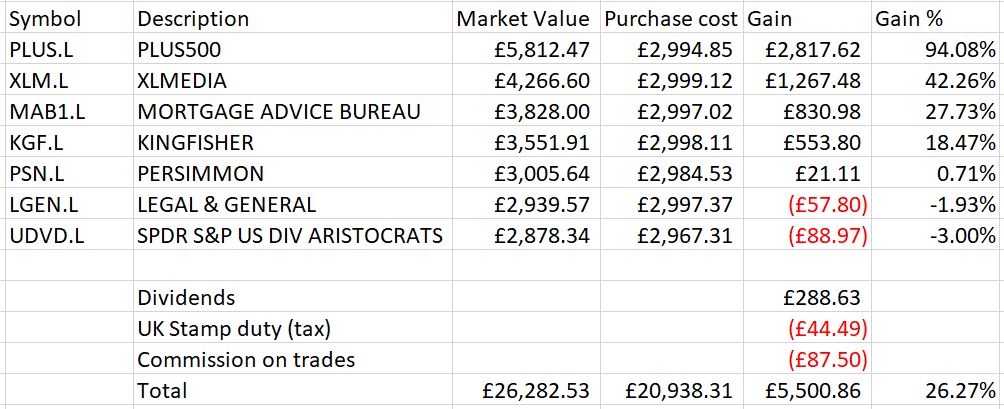 I couldn't believe it when I checked into my brokerage account to see that I - a complete rookie dividend investor had made £5,500 on my first £21,000 investment in 6 months. Read more here...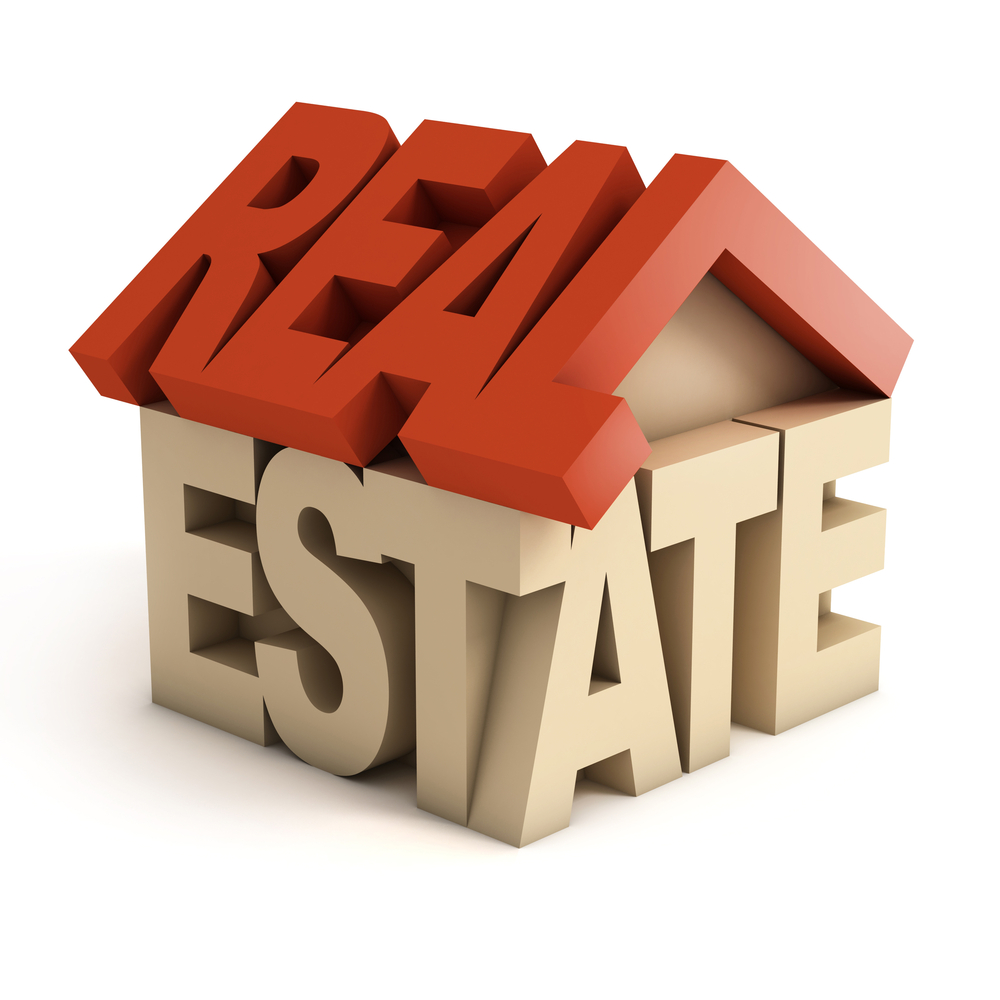 My previous investments were in buy-to-let properties, but I found out over nearly 20 years of owning them that there's serious hassle in this type of investing. How would you like it if you had to repossess a flat with more than thousands owing in rent to find clear evidence that it'd been used as a drug den? Read the full story here...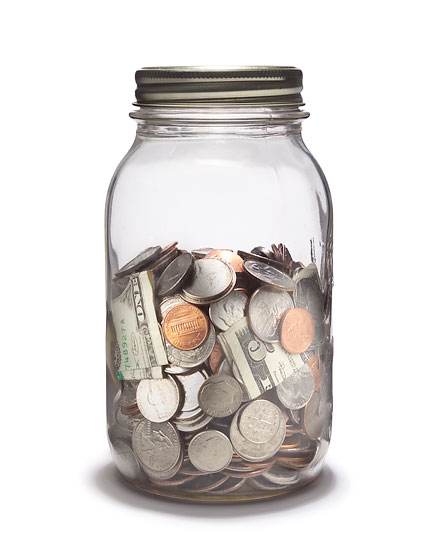 I might be a rookie dividend investor, but I believe I'm a savings ninja! In the process of fighting back from £30,000 in debt, I've learned how to manage my spending and make saving and investing automatic and anyone with an income can do it.
For my top savings secrets to help you if you're looking to get started with an investment plan, click here.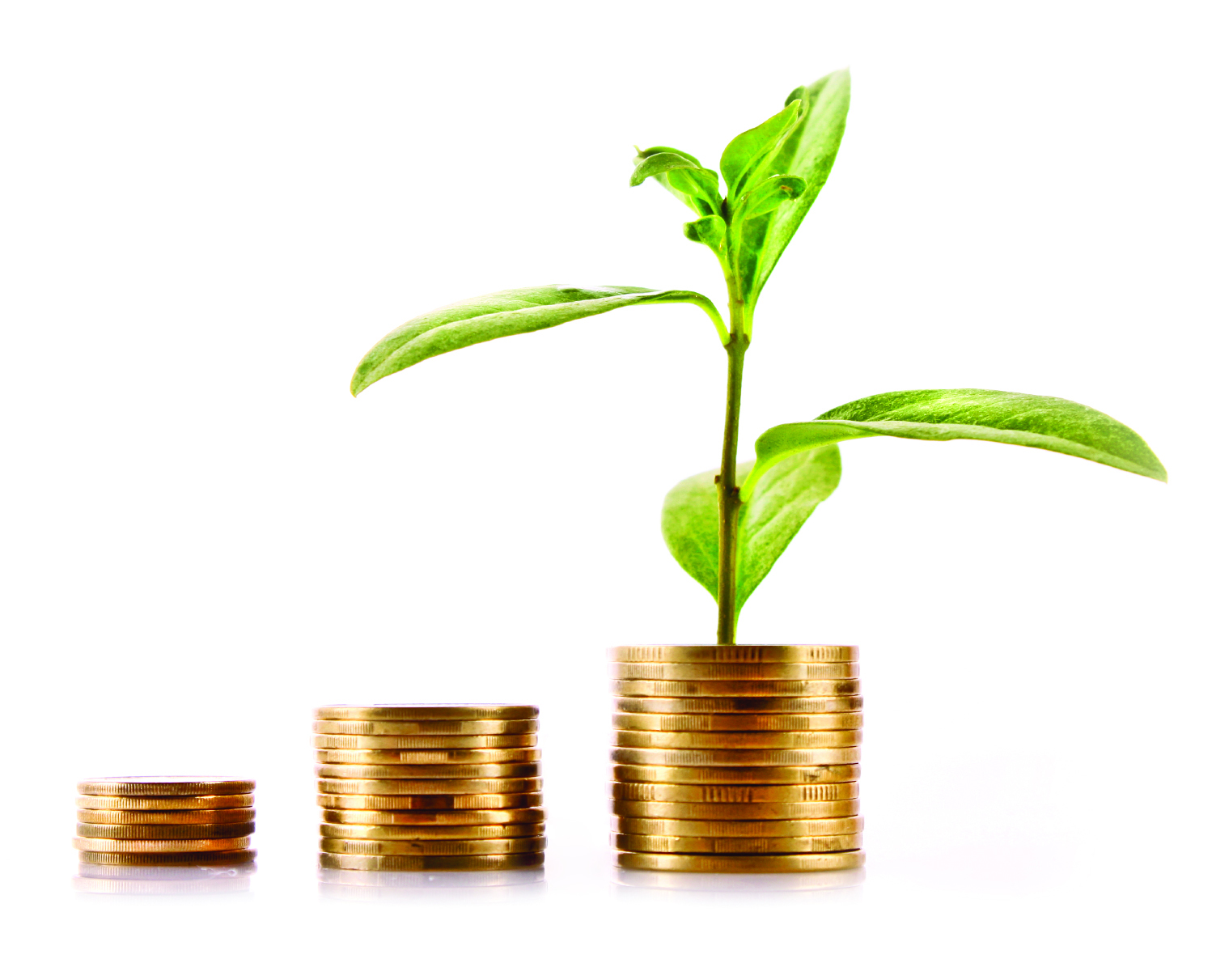 My first post - what I was looking to achieve as an investor and how... I have some big goals, and I hope I can get there! Good news is, I have a mentor to guide me and - I reckon - a patient approach.

7. Questions to my mentor
The questions I asked my mentor Mike Roberts - a six-figure dividend earner - and the answers he gave...
---

Mike - six-figure dividend earner
Got a BURNING dividend question for 6-figure dividend earner Mike Roberts?
What is it that you really want to know about investing?
Submit a query and Mike will write a page in response.

PLEASE NOTE - in accordance with our terms of use, responses are meant for education / interest only. We do not give specific financial advice.

---